Forging a future where cognitive and mental health issues are identified
in their earliest phases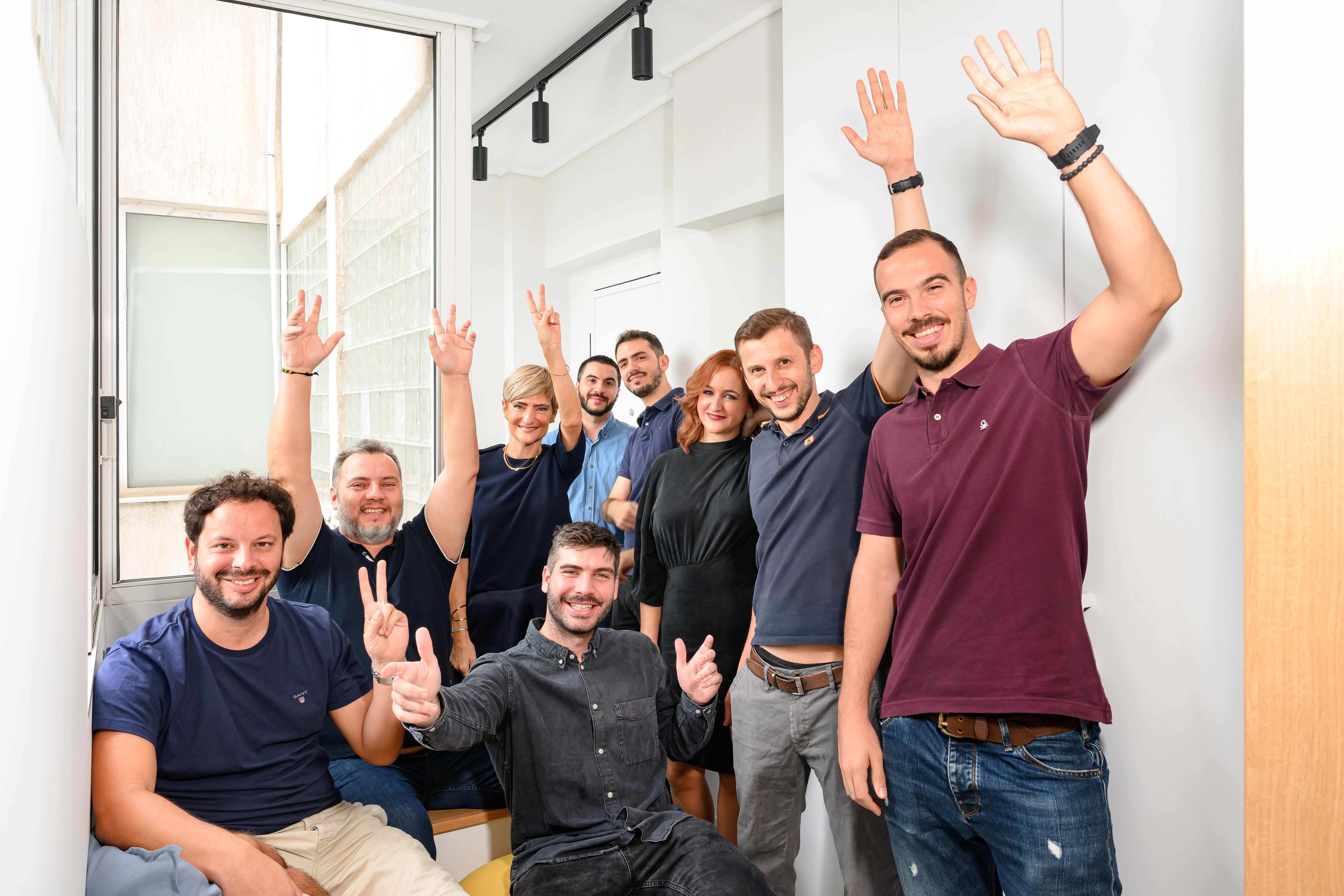 LANGaware was built on a vision
Our vision is to create a future where cognitive and mental health disorders are detected at their earliest stages, leading to more effective treatments, reduced healthcare burdens, and improved overall well-being.
We envision a world where AI-driven diagnostic tools seamlessly integrate into healthcare systems, empowering healthcare professionals with valuable insights, and enabling personalized care.
By promoting early intervention and destigmatizing mental health, we strive to transform the landscape of cognitive and mental healthcare, improving access, outcomes, and quality of life for all individuals.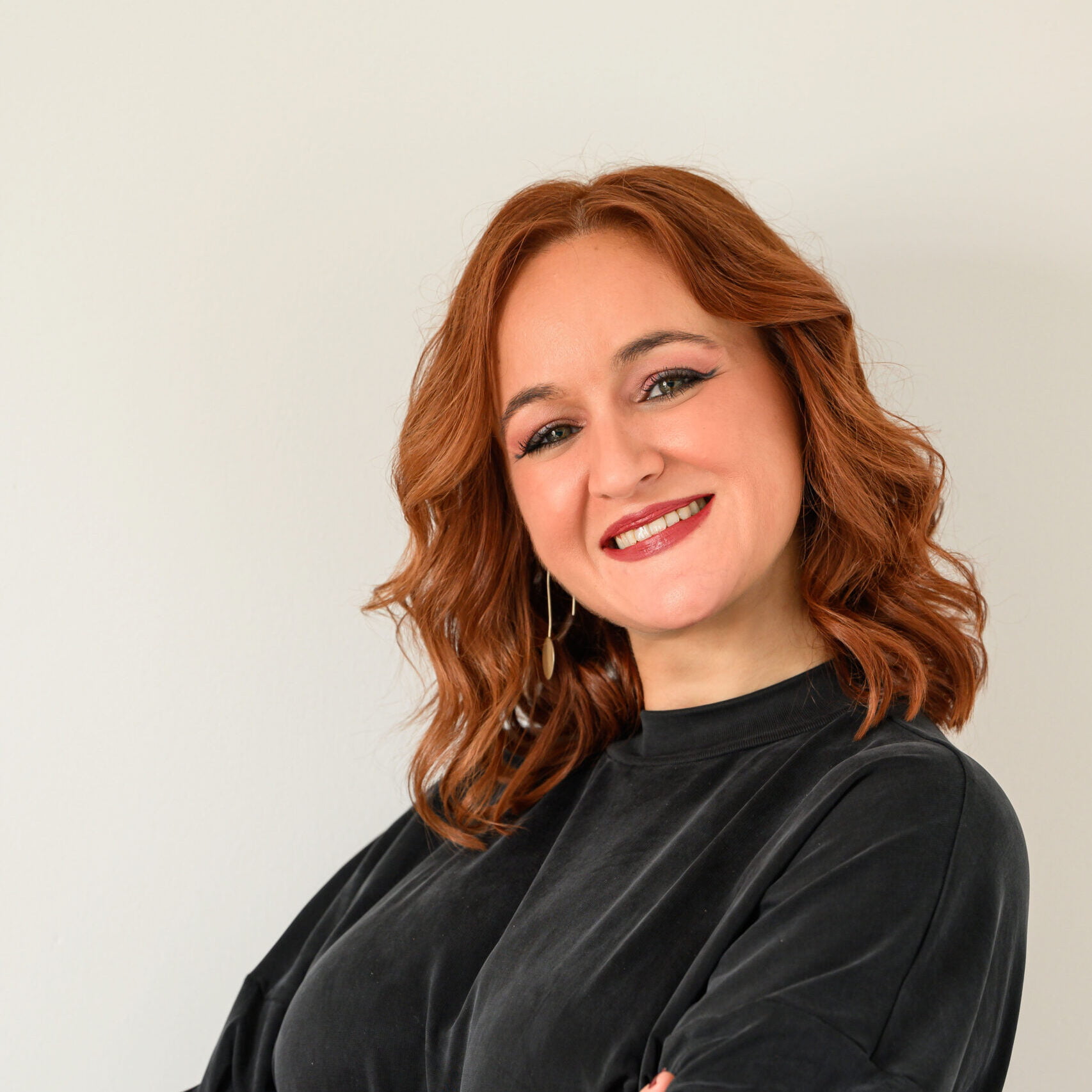 Dr Vassiliki Rentoumi is an associate researcher in the field of Natural Language Processing and Computational Linguistics at SKEL, NCSR "Demokritos", and Honorary Research Fellow at St George's University of London.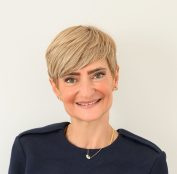 Over 20 years of experience in multi-geography, multi-industry growth strategies, managing P&Ls and creating teams. Experience with big corporates in several industries, including Biotech, as well as Tech startups.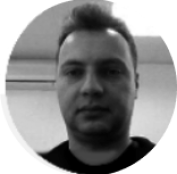 Senior Software Engineer specialized in system & networked back-end services. Experience in organizations like N.C.S.R Demokritos, Inst. of Communication and Computer Systems (ICCS),  Atos Unify and Biovista.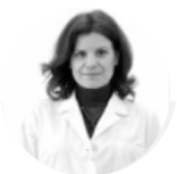 Experienced neurologist with a demonstrated history of working in the hospital & healthcare industry. Skilled in Clinical Neurology, Electromyography, Dementia, Emergency Neurology, Outpatient clinics. PhD focused on Dementia.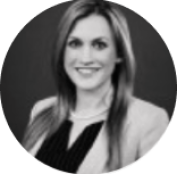 Began her career syndicating healthcare facilities across the US. During development she worked with the provider and health system partners implementing strategies to decrease the cost of healthcare while increasing the patient experience and outcomes using technology.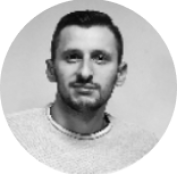 Senior software engineer specialized in the machine learning field. Result oriented with strong experience in the software industry through collaborations with large companies like Stoiximan and NBG,  in cutting edge projects.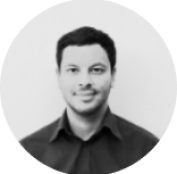 Data Scientist focused on NLP and Computer Vision using ML and DL with a strong engineering background, a Bachelor's degree in Information Technology and a Master's degree in Data Science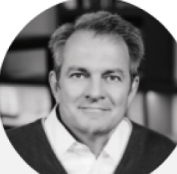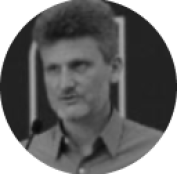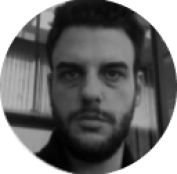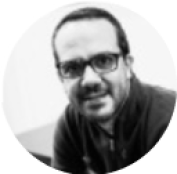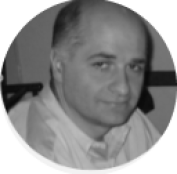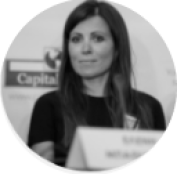 Investment Banker, PE Partner
Join us in revolutionizing healthcare.
Let's partner!